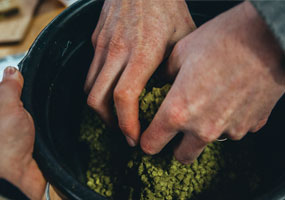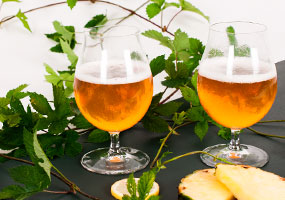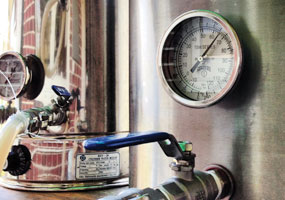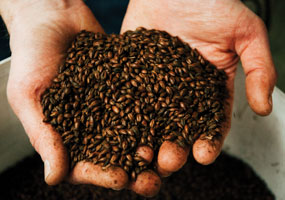 ABOUT
-
We are a brewery from Auckland, New Zealand. Our beers are designed, tested and documented on a 50L electric brewery. Brewing every week on this scale affords us a great deal of flexibility. It means that a focus on flavour and experimentation takes priority over process, scale and demand. It also means that every beer which makes it through the months of testing and tweaking is  the best it can be. Finally, we head to a commercial facility and brew the beer in much the same way we would at our own small brewery, but at 100 times the scale.

It's professionally packaged, stored and distributed by specialists, and it means that the beer you eventually hold in your hand is the product of countless hours of love, passion and care. We hope to bring you some of the more interesting styles of beer, those that aren't well represented on the shelf and we hope that you enjoy this new frontier as much as we do.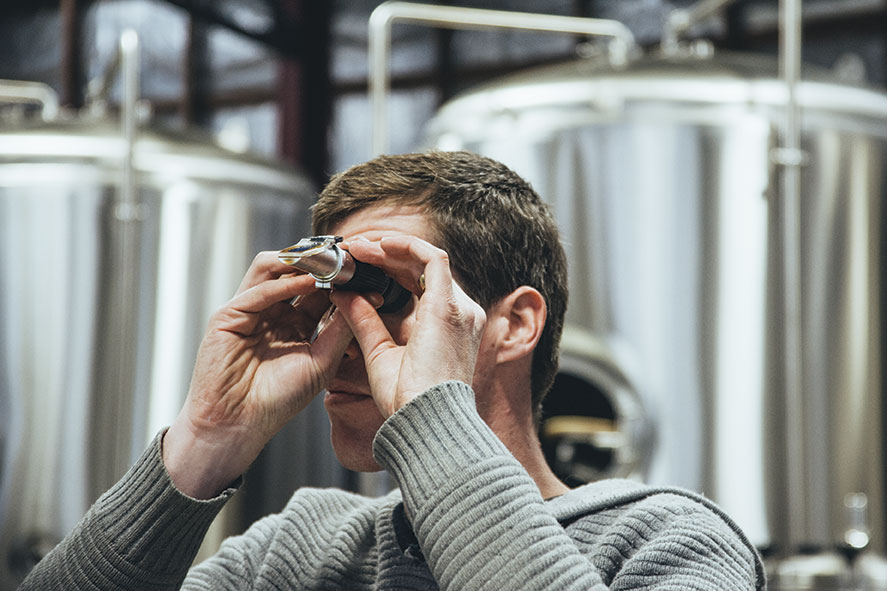 PHILOSOPHY
-
All my life I've enjoyed the process of creating, of how ideas and pieces come together to create something bigger than the sum of their parts. To be able to share the end result and connect with others through the experience is what drives me. First and foremost beer satisfies this urge to create. It is inspired by cultures, people and their craft, from food to music, art and science. It's all part of a huge web of influences that can be used to create something new. I love the lesser-known beer styles. I'm always searching for what's not on the shelf, from that elusive farmhouse ale or that rich and hoppy stout.

I brew what interests me and what interests me is usually something new and inspiring. Perhaps it's a home-brew using a new technique, tasting notes from a blog on the other side of the world or hop aromatics from another beer that just makes you sit up and think, wow! That moment that stops you in your tracks and removes every other thought in your mind. That's the feeling I seek out, the reason for brewing.